The Gatehouse Adult Support Phase One – 15 week Program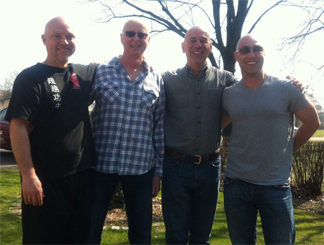 Since 1998, The Gatehouse has offered support groups for Adult survivors of childhood sexual abuse through social re-connection, education and information on the effects that sexual abuse can have.
The phase 1 – 15 week peer led groups offer support for survivors of childhood sexual abuse in a safe and comfortable environment. A place to come together and have their voice heard. Our community based setting, supports adults as they move out of isolation and into inclusion as they continue their healing journey. Through facilitated discussions men and women are given the tools to develop or enhance positive coping skills and the impacts that childhood sexual abuse can have on an individual.
The 15 week group discusses a different theme or topic each week and is led by two Gatehouse trained volunteer facilitators.
Some of the topics that are discussed include: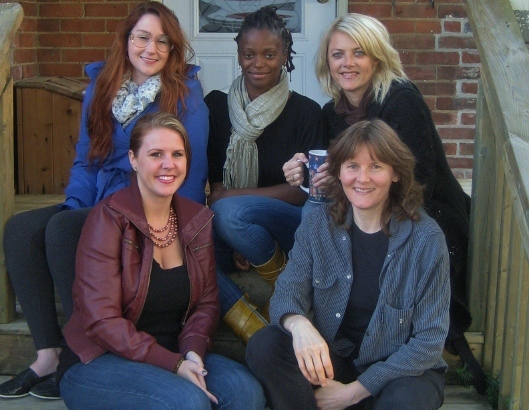 Group schedule:
6-10 cycles of group are offered throughout the year – typically every other month.  All groups are held at The Gatehouse location on different evenings. Note, some Women's Groups are also available during the day (on a limited basis).
Women's Group (Evenings): Tuesday evening, 7 pm-9 pm
Women's Day Group Thursday 12 pm – 2 pm – New group starting soon. Contact Stephanie for more info
Men's Group (Evenings): Wednesday evening, 7 pm-9 pm
An intake (pre-group) meeting is required prior to attending group.

Individuals self-refer by contacting the program coordinators listed below.

**Closed group process and no new participants are added to the group beyond the second week**.
For further program information and to schedule an intake meeting, please contact:
Program Coordinator, Phase 1 Women's Groups: Stephanie Alves, or 416-255-5900 ext. 222.
Men's & Phase 2 Groups: Maria Barcelos, Executive Director or 416-255-5900 ext.225.

Cost: FREE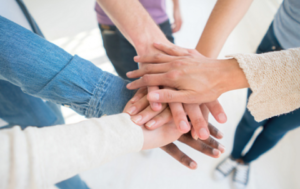 To download a copy of the phase 1 women/men's program participant manual click below (PDF Version):