On Saturday, June 22, 2019, The Gatehouse staff, volunteers and community members celebrated our 21st Anniversary.  The event raised $643.82 after expenses for our life-saving programs! At the event, we heard powerful stories of how community collaboration, support, and effort brought to light the vision of Arthur Lockhart, Gatehouse Founder. Members of the community shared their voice on how The Gatehouse has directly impacted them. We were also able to share the day with some of the original members from 1998. Thank you John, Joni, Al, Eva and Al Beaty. We celebrated the life of our late Board Chair, Bruce McKay, who touched the lives of so many at The Gatehouse, a true friend, advocate and mentor.Thank you to all volunteers, staff and supporters of the event.
Thank you to the 22 Division Rover Team for their help and support of the event. Thank you to Emily Hill, our wonderful Administrative Assistant and event co-leader, our student team including Muzam Saleem, Courtney Roach, Farieza Hussain, James Bailey, Kaydia Peterkin, Maria Camila Ruiz Tacha , Mindy Monterrosa, and Tiffany Klodner. Special thank you to Lloyd and Diane Devoe for their wonderful support. Our event volunteers Ana Paula, Zada and David. Thank you to our cooks, Stewart Thompson and Jay Smith. Thank you to our Yoga guru Nicola! Thank you to our sponsors Pavao Meats and Deli, Metro at Cloverdale Mall, & Loblaws at East Mall, Etobicoke. Thank you MP James Maloney for attending the event. Thank you to Edison Yao Unicorn Studios Photography. We could not have done it without your support! Thank you to our staff Maria, Paula, Brad, Stephanie, Emily, and Diane.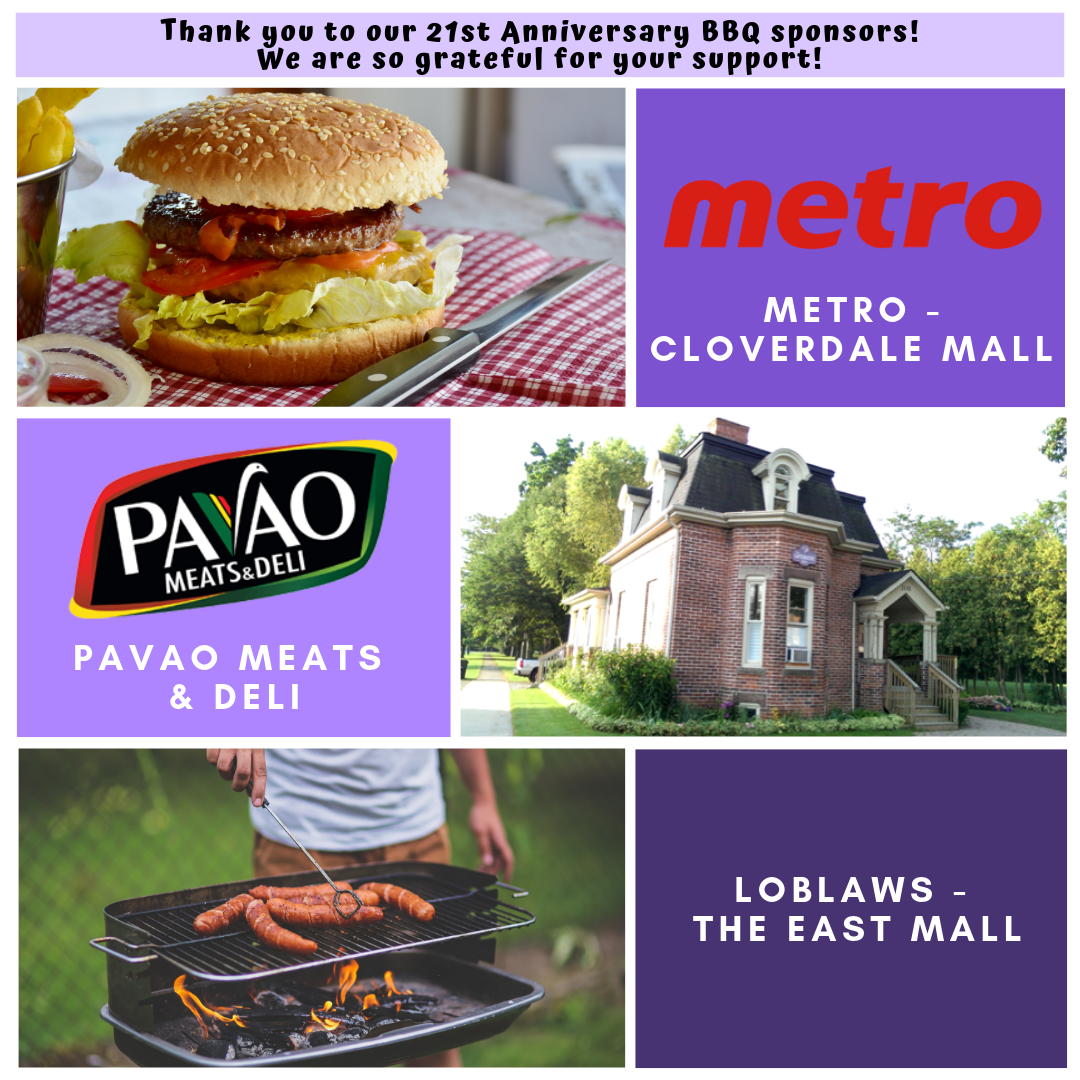 Please consider making a donation to help The Gatehouse
The Gatehouse, a community based charitable organization that provides much-needed support, resources, and community to survivors of childhood sexual abuse. Survivors of sexual abuse are in desperate need of our support and services and The Gatehouse relies on the generosity of individuals, foundations, and businesses to fund and expand our creative programs including peer support groups, art therapy, wellness workshops, conferences, and the investigation support program.
Please consider making an online donation, one time or you can also donate monthly. Your donation helps to transform the lives of those victimized by childhood sexual abuse.
Use the form below donate. Thank you for your support.