9TH Annual Transforming Trauma Conference
May 31 @ 9:30 am – 3:00 pm at Toronto Police College $150
Annual Transforming Trauma Conference
Date: Friday, May 31, 2019
Time: 9:30am to 3:00pm
Location: Toronto Police College, 70 Birmingham St, Toronto, ON M8V 2Z5
Tickets Price
Regular: $150
Student $85
Humber/Guelph Humber Student/Gatehouse Member $60
Police Officer Free
Lunch: Included
Parking: Included
or you may download the 2019 Conference Registration Form, and email completed form to stephanie@thegatehouse.org
Confirmed Speakers:
Rebecca Rosenblat, B.Sc. (Psych), RP, CSAT, Havening Techniques® Practitioner, Cert LC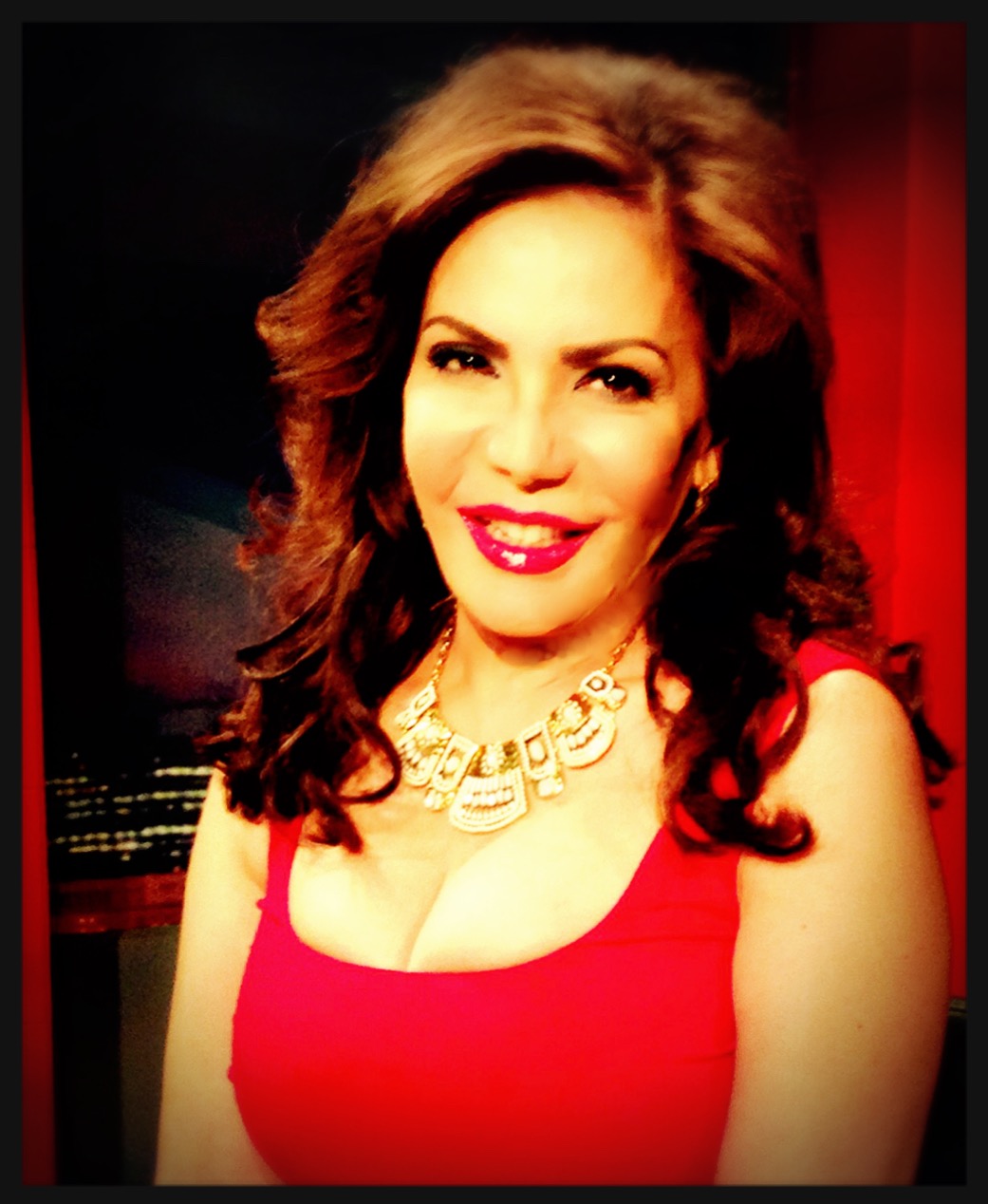 Registered Psychotherapist, Relationship & Sexuality Therapist, Cert Trauma & Sex Addiction Therapist, Life Coach TV Host, Media Personality, Author. Professional Member of CRPO, AASECT, AAMFT, CAMFT, OAMFT, IITAP & FRSH For more info, check out www.TalkWithRebecca.com or Google Rebecca Rosenblat for 1000s of international contributions For great tips, visit www.YouTube.com/c/RebeccaTV or follow Rebecca on http://Twitter.com/TalkWithRebecca or https://www.facebook.com/rebecca.rosenblat.9 Her Latest Book: Overcoming Betrayal "It's your life, make it exceptional!"
Arthur Lockhart, Founder of The Gatehouse, Professor, Humber College.  It is his vision for a healthier future for children, youth and adults victimized by childhood sexual abuse that this place exists. Over the past 20 years, more than 20,000 people have been impacted by the life-saving programs at The Gatehouse. He has developed curriculum, training and support for victims of childhood sexual abuse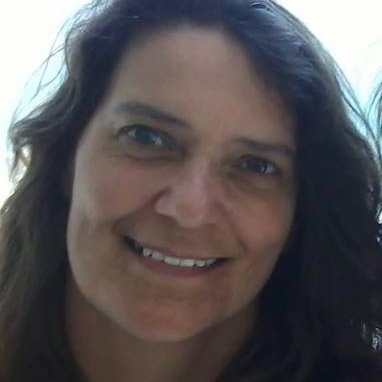 Nicola – Gatehouse Facilitator, Ph 1/Ph2 Drop-In, Partners Program & Writing Workshops. Trauma-Informed Yoga Practitioner, Yogi, Ghost/Soul/Memoir Writer, Social Media Twitter @livingwithabuse.  The light shines, I am living proof you can thrive, on the journey to victory after over 45 years of abuse, DV, CSA, Narcissist Abuse.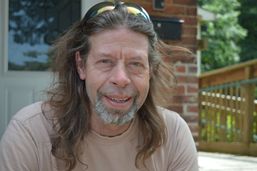 Stewart Thompson, Gatehouse Facilitator, ASIST T4T, Personal Transformation Web Radio Show Host, www.blogtalkradio.com/personaltransformation Public Speaker, Survivor, Advocate. Twitter: @gottogetoutof